You have found Lyme-literate professionals who know–firsthand–what it is to struggle and support those with chronic illness, fatigue, brain fog, muscle and nerve pain, chills and sweats, herxing, and more.
Because of their own experiences, they know what it's like to wait for the call to find out test results. They have been exhausted and discouraged. However, they also know the positive impact your mental health and mindset can have on your physical health.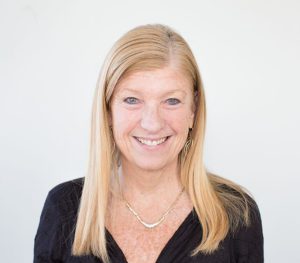 Becky Freeman-Murray, MA, LCPC is one of those therapists who has struggled with Lyme Disease for the past 30+ years. In her quest for wellness, she has learned the importance of taking care of your body and mind. She understands the influence of nutrition, reducing inflammation, good gut health, letting go of resentment, anger and toxic feelings have on overall health & wellness. Becky also knows the importance of getting the right support. People who believe, support, and understand what you are going through.

Becky works with clients suffering from several health issues with warm, empathetic, and encouraging support.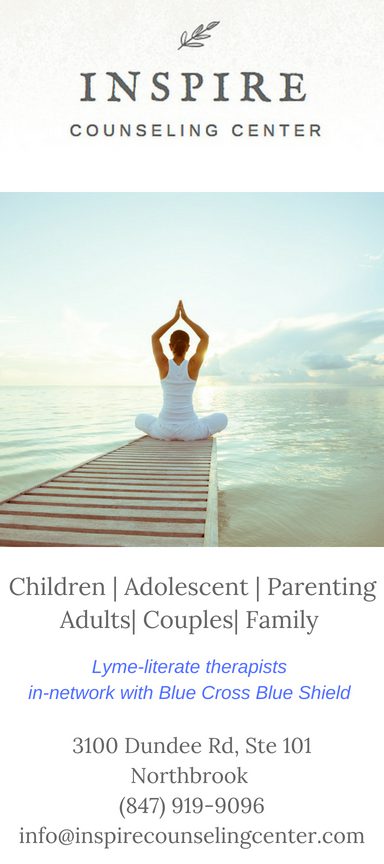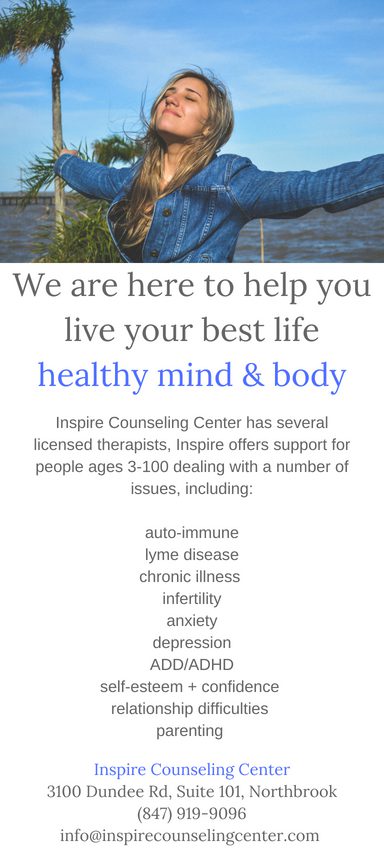 What will the first session be like?
Collins Mony
2023-10-25T02:13:43-05:00
The first session lasts approximately 60 minutes. You'll have paperwork to complete virtually before your session. The therapist will spend time introducing themselves and getting to know you, your story and your dreams. At the end, you'll have the option to schedule your next session based upon your availability and goals. There is no pressure to book another session. We're here for you to come and go as you need.
FOR MINORS UNDER 18: If the session is for a child 12 years or younger, the first session is just with the therapist and parent (s) or guardian. If the client is 12-18, we ask that a parent (or guardian) attend the first session for the first 10-15 minutes. The parent will be able to meet the therapist and help make the child feel comfortable.
PLEASE NOTE: Please share any concerns about your child with the therapist or Intake Team prior to the session— not in front of your child in the session. This is to protect your child and foster a positive start to therapy!
What will all the other sessions be like?
Collins Mony
2023-10-25T02:14:39-05:00
The second session is our unique formula for goal setting. In this session, your therapist will help you connect and understand what your heart really wants in this life. The remainder of the sessions will then be working on skills to tackle any obstacles in the way of you living your best life. In order to see lasting results, a commitment to at least 8 weekly sessions is recommended. However, we are flexible and can work with you to accommodate your schedule and goals.
FOR MINORS UNDER 18: Parents will not be required to attend the sessions but must be available for the last 10 minutes of the session in case the therapist would like to touch base with you or for any scheduling changes.
How much does therapy cost?
Collins Mony
2023-10-25T02:16:18-05:00
Request an Appointment Form