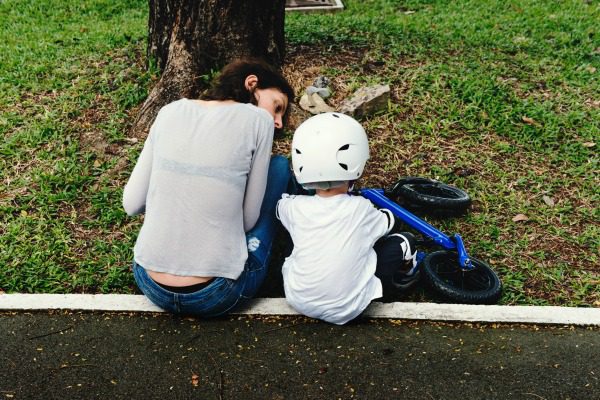 Parenting can be one of the most challenging and rewarding experiences of life.
Whether you're a new mom,  a mom of a struggling child, going through a separation or divorce,  or you're a  seasoned mom of adolescents — we are here for you.
Supporting yourself as a parent or couple is one of the best investments you can give yourself and your child.
We have experienced counselors who love helping create clear strategies to help in parenting struggles and situations to help you and your kids thrive in times of challenge.
We also are forming groups for moms who want support, new ideas, and sometimes a place to vent and be reminded YOU ARE NOT ALONE!