You deserve a collaborative team for counseling & psychiatry– working together for your best support.
Hi, friend! You are a welcome guest here. We want to provide world-class service and take excellent care of you. You should feel safe, loved, appreciated, and respected here. This can be a second home for you. Our job is to help make your life better–and we can't wait to get started!!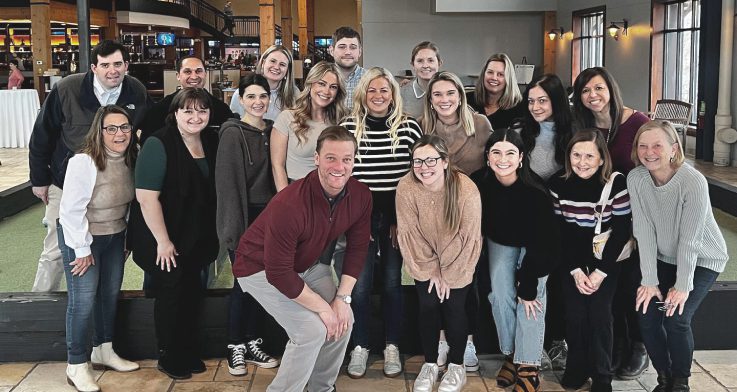 You Deserved a Full Team of Support
At Inspire, we believe a team approach is best for your support. Our highly-trained therapists collaborate with parents, school professionals, families, couples and loved ones, to provide a full circle of support in your life. If psychiatric medications will play a beneficial role in your mental health recovery–our medication prescribers are available to help. Your therapist and medication prescriber can work together to ensure a solid game plan for your mental health and wellness. No matter what, we have you covered!
Whenever you are ready, we are here. You deserve to live a full & fantastic life!
You can get started right now!! Today is YOUR day!!
You Are The Hero of This Story
You're smart. You know to live a fantastic, full, really great life, you need support & the right tools. We're here to gently help you get back to your true self again.
You Are Have Everything You Need
We're just a guide to help you climb your mountain.
You deserve the absolute best, and that's what we are here to provide. We promise to do better and try harder EVERY. SINGLE. DAY for you. We love you and are grateful to be considered as support on your journey. We don't see ourselves as "therapists" helping "clients." We are real people supporting real people. Just like a guide helping you climb a mountain, we have maps, tools, experience, encouragement and wisdom. We help you carry the heavy load. However, you are climbing the mountain. This is your quest. Your journey. You don't need a guide, but it sure does help and make the climb more fun. You are whole and complete, just as you are.. We believe the world changes one person at a time with love, connection, and inspiration. Your quest for a better life inspires us! It's the reason we are passionate about our jobs.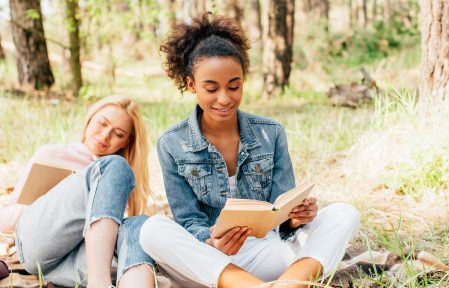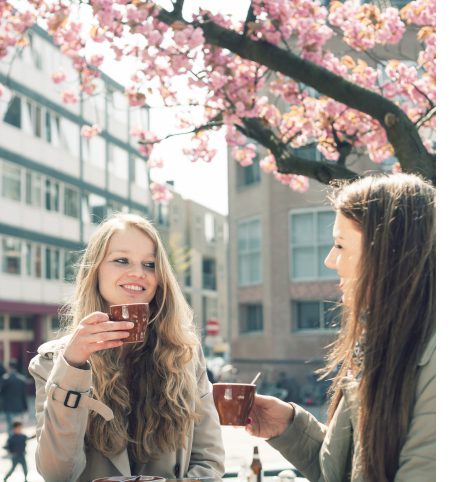 You (and all) Are Accepted, Safe & Welcome Here.
Inspire is a safe, loving place for all people in all bodies. We celebrate and affirm all backgrounds and identities. We know it can be difficult to to find support when you may feel alone, misunderstood, overlooked or marginalized. We are here with open arms, hearts and minds to hear you as you bravely give voice to your story and plan for your future. Your therapist will help you feel safe and accepted so you can store that feeling in your heart and bring it with you wherever you go in this world.
You will feel right at home with a family-owned practice
When you come to Inspire, we want you to feel right at home and part of the family. Inspire was founded by a local couple, Lauren and John Schifferdecker. It was always their dream to work together and support the community. They're grateful for the chance to serve you each and every single day. They treat the staff like family and want you to feel the same. You can "meet" the owners and hear their story, right here. Whenever you are ready, we are here. You deserve to live a full & fantastic life!